Impact
Our clients say that when you work with Bluedog, you get a thought partner, a provoker, and a team that delivers beyond the brief in real, actionable ways.
TikTok Effect House
Launch Communication Strategy & Assets
Developed insight-led positioning & comprehensive messaging strategy
Partnered with Psyop & Golden Wolf to create launch video & other dynamic promotional assets
At public beta launch, Effect House had published more than 450 effects and filters used in 1.5 billion videos gaining over 600 billion views globally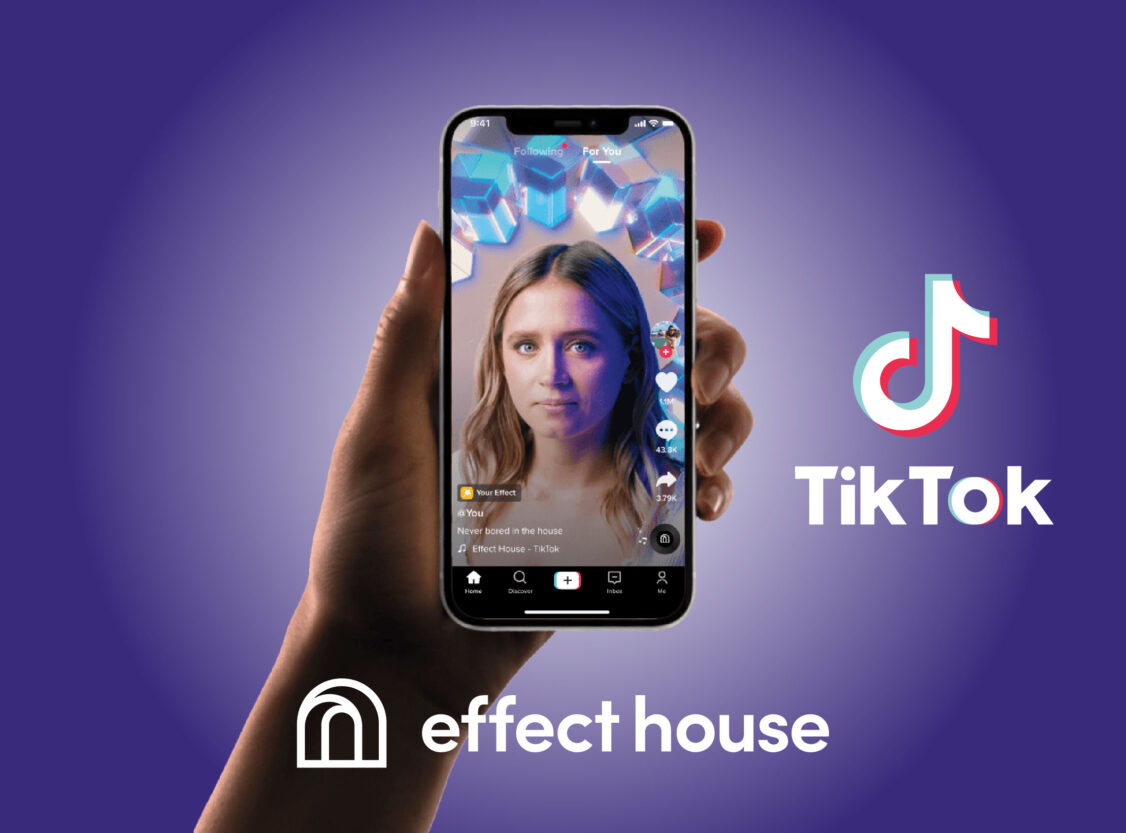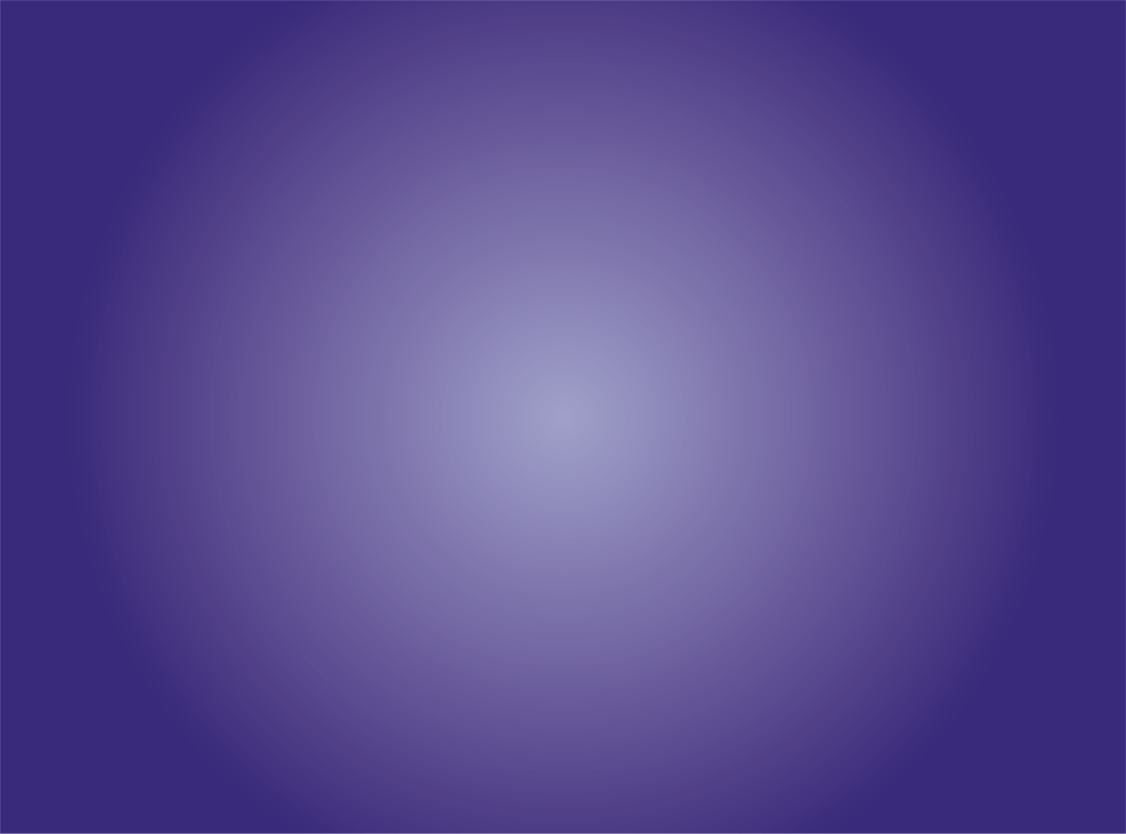 ORGANIC VALLEY COOPERATIVE
PURPOSE-DRIVEN GROWTH AND SUSTAINABILITY
Long-term partnership to drive brand growth from the farm to your table
Purpose-driven consumer relevance strategy implemented
Growth beyond profit realized: jobs, sustainability, and mission funding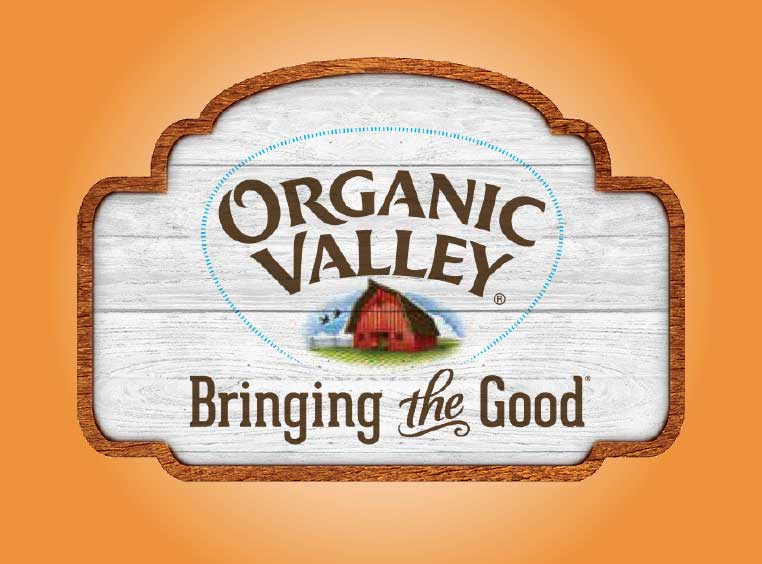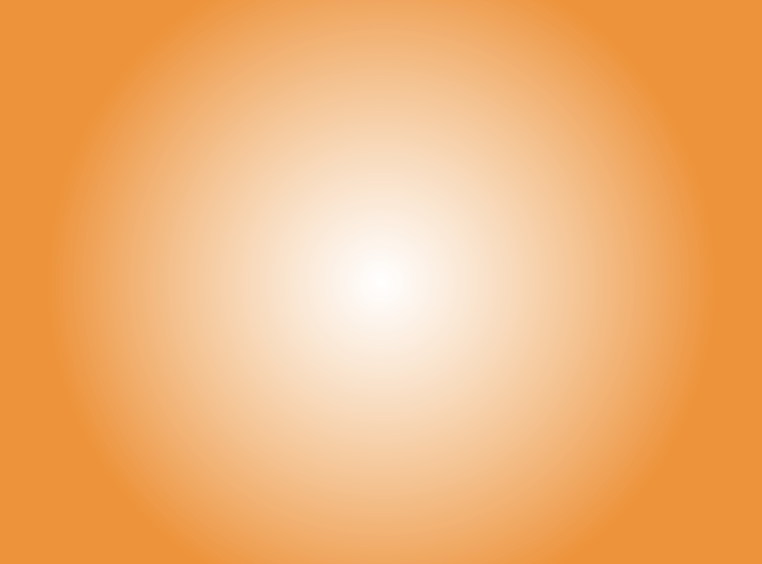 MOLSONCOORS
BRAND STRATEGY +
TURNAROUND
Repositioning to captivate an underserved cohort
41% Brand growth
Portfolio incrementality
Increased brand loyalty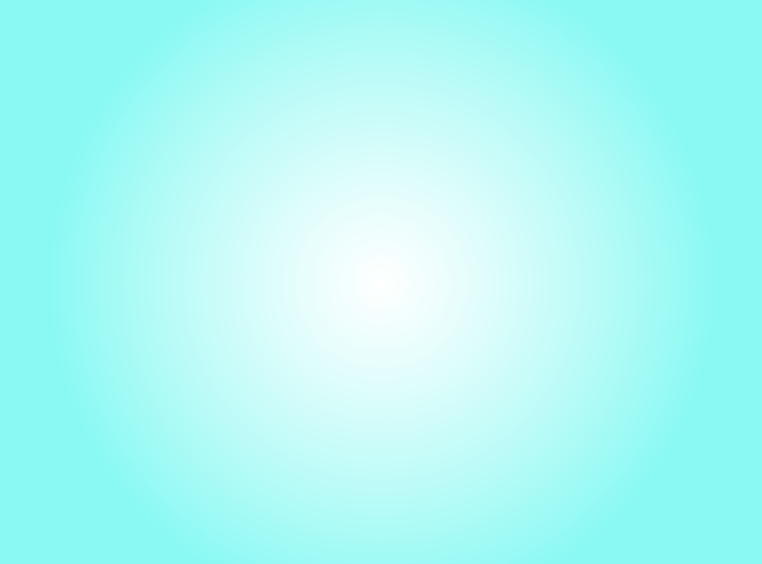 NORTHSHORE UNIVERSITY HEALTHSYSTEM
ORG STRATEGY + CULTURE
Building org pride and performance with inspired strategy and revamped internal comms
Org value identified and adopted
Fresh, intentional comms to improve physician retention and patient impact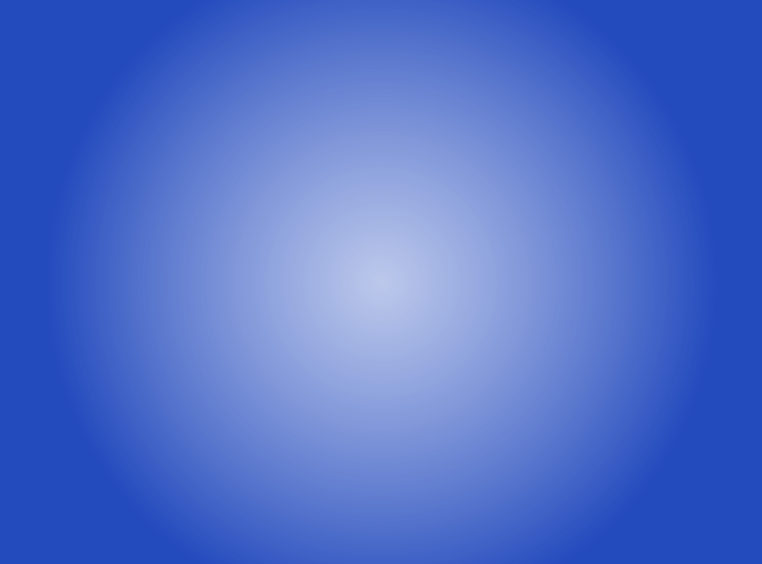 MONDELEZ INTERNATIONAL – OREO™
INNOVATION + LTO STRATEGY
Culture-forward reinvention of classic seasonal strategy
Incremental growth path for core brand
3+ (and counting) SKUs launched
% Increase in Displays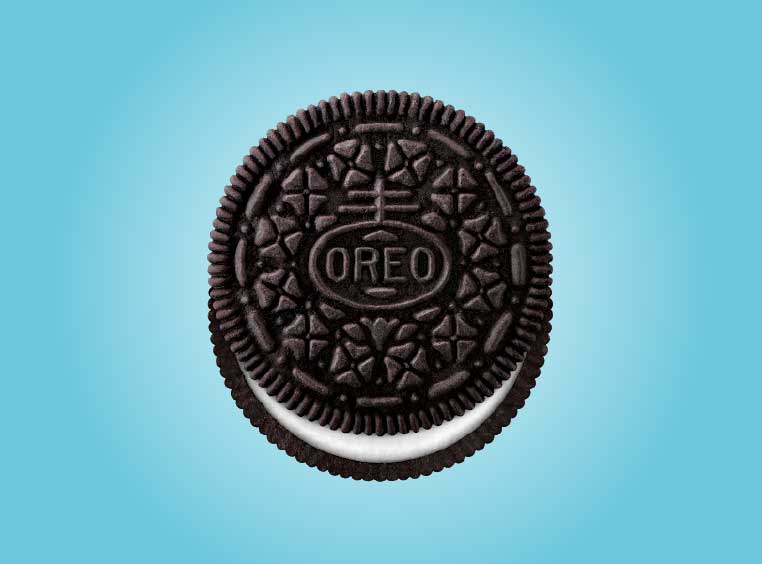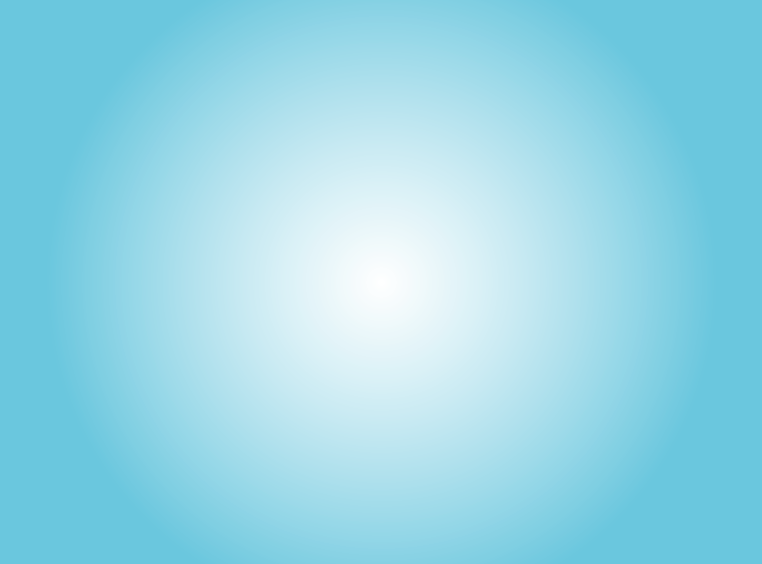 MCDONALDS
POSITIONING STRATEGY
Thinking differently about differentiation for breakfast
Opportunity space created and claimed
Strategy activated across in-store, products, and media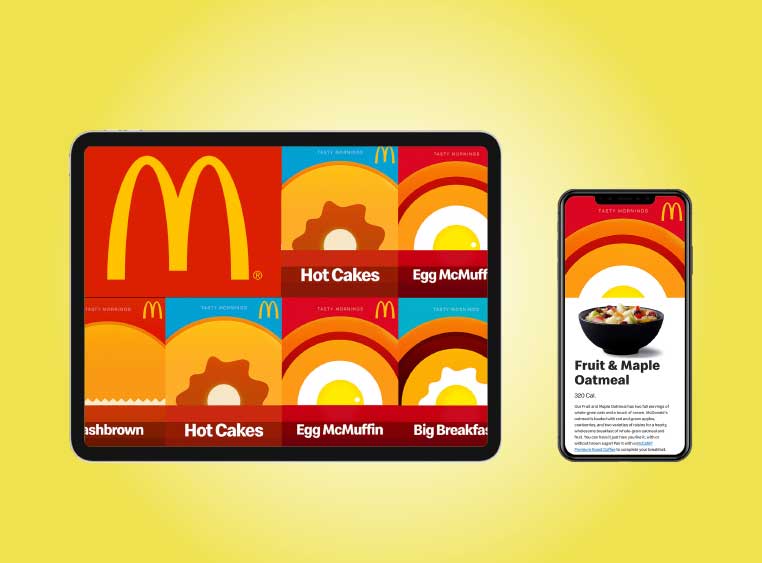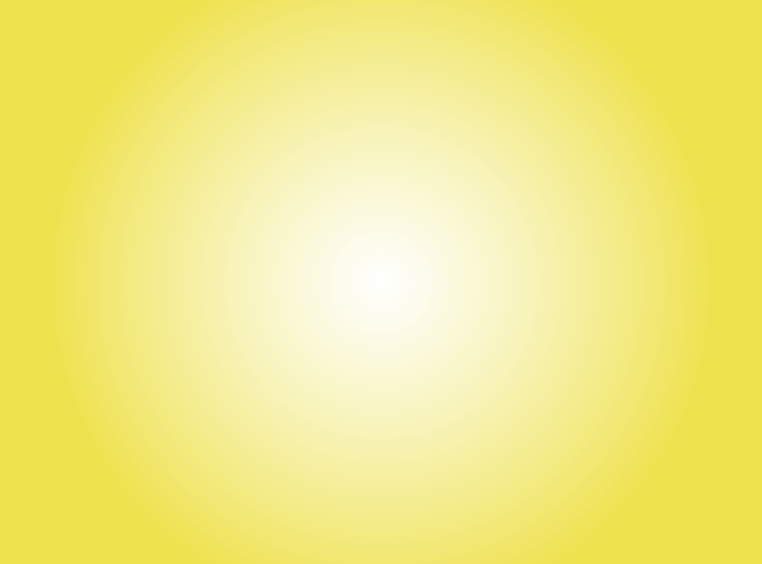 PERFORMANCE HEALTH
RAPID PIPELINE
Accelerated transformation of B2B brand into consumer-centric platform
Full pipeline in 30 days
22 top performing product BASES concepts
On track for 2021 mass market entry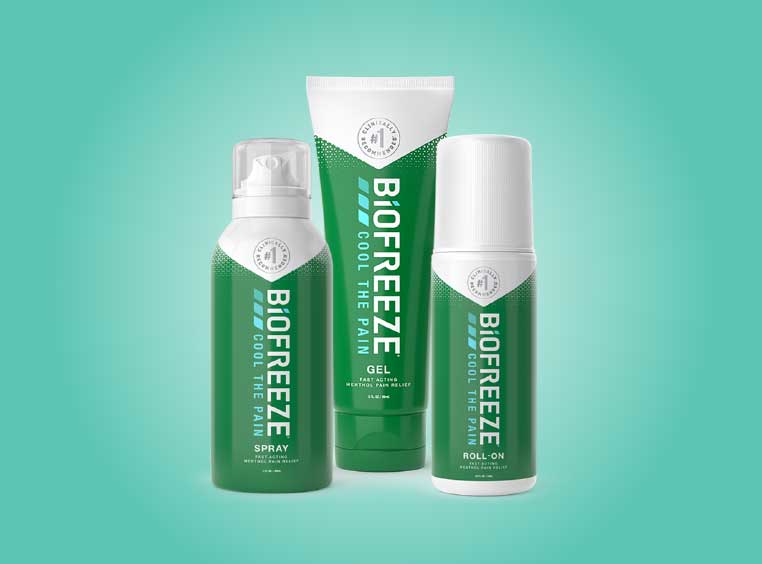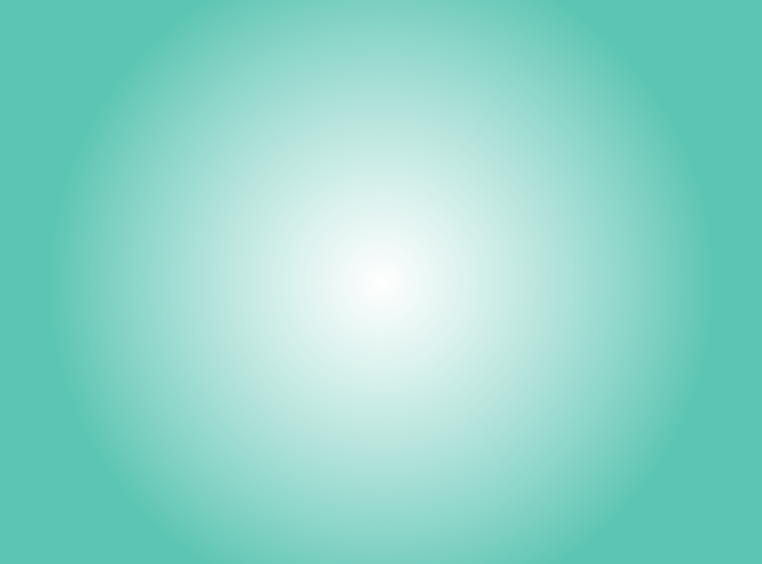 MARS WRIGLEY
CORE GROWTH
Consumer-driven partition and trade-up opportunity discovered and seized into category growth
Creation of #1 and #2 SKUs in category
$337M in RSV
11% Category expansion
Now the highest revenue gum brand in the world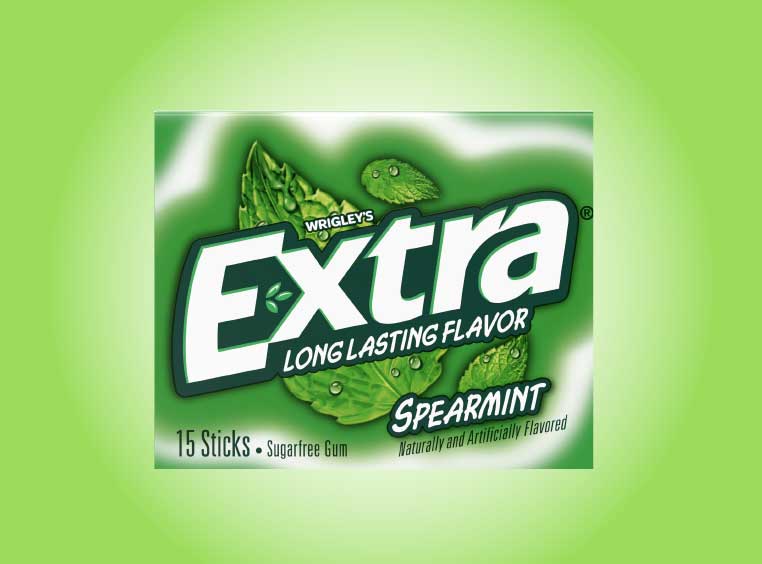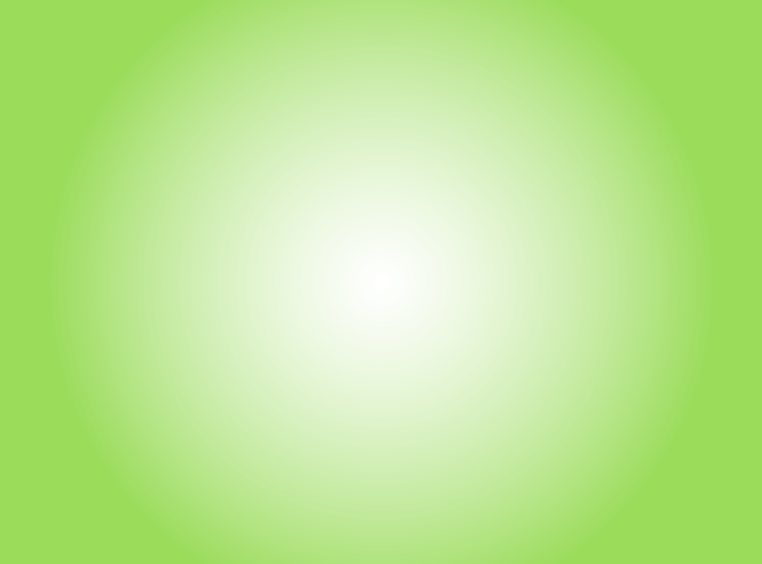 JOHNSON & JOHNSON
INSIGHTS + INNOVATIVE PRODUCT DEV
Human insights into R&D-led category disruption
Top-performing product line launched globally
Best BASES II score in J&J history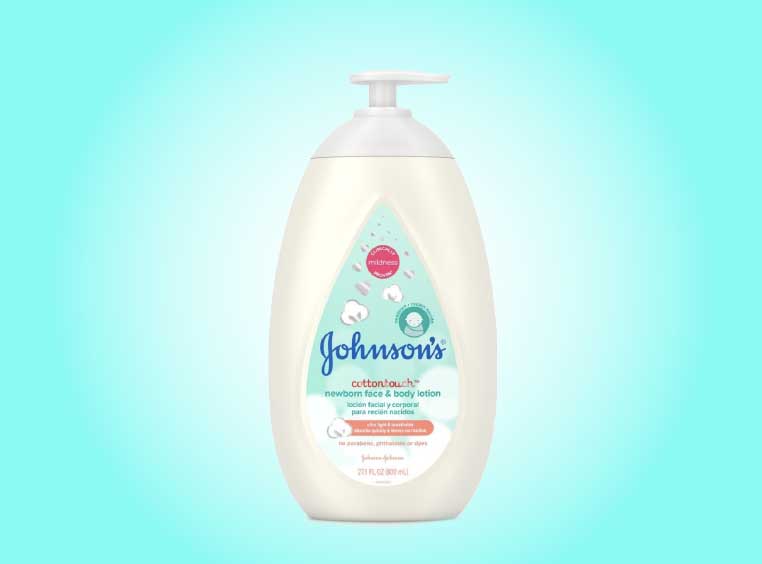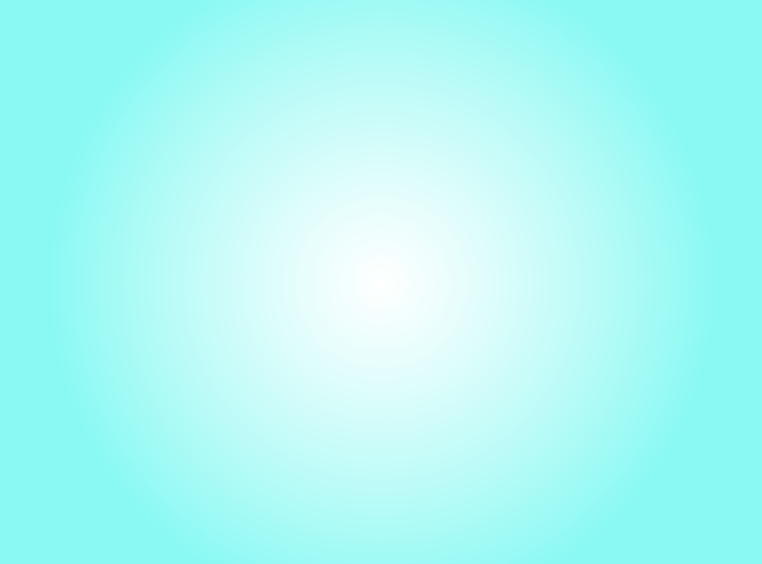 BEAM SUNTORY
INNOVATION PROCESS CREATION
Building a culture of innovation and transforming the way the ideas are generated
New training process — mindset, tools, & techniques
New curriculum launched org-wide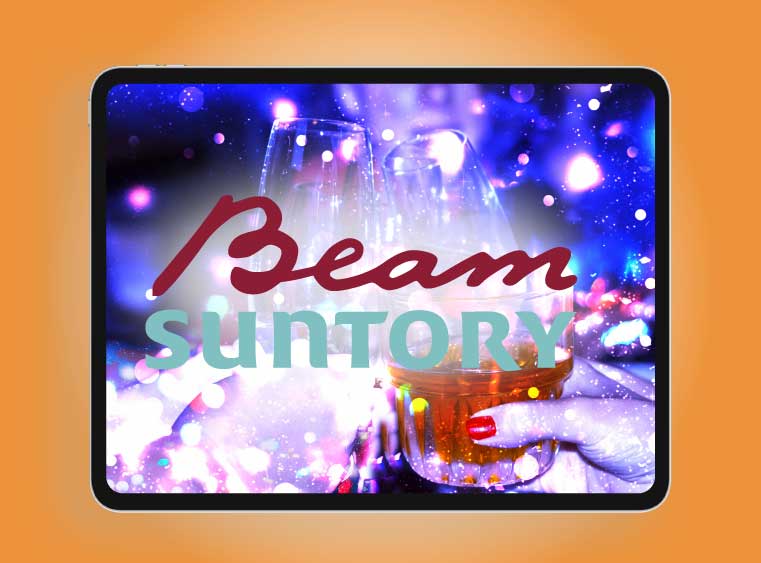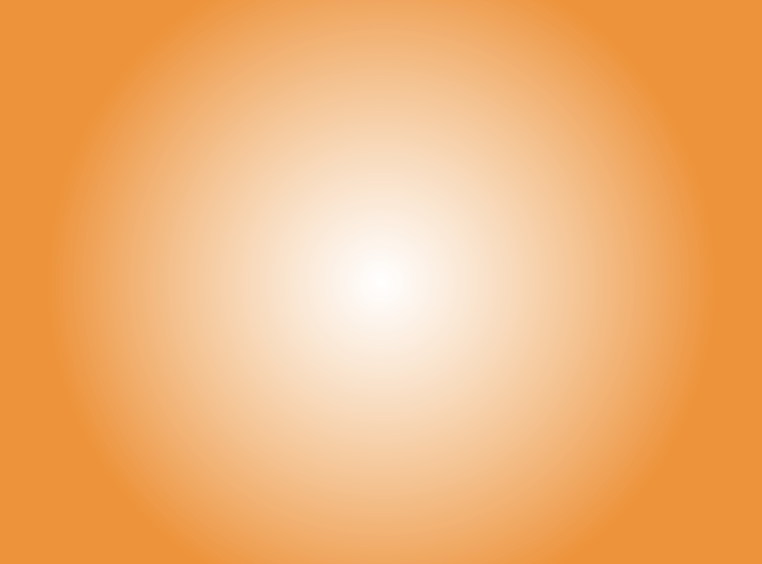 TALKING RAIN BEVERAGE
BRAND REDESIGN
Design expertise as explosive growth catalyst
Full visual rebrand developed and launched
6 straight quarters of brand growth since launch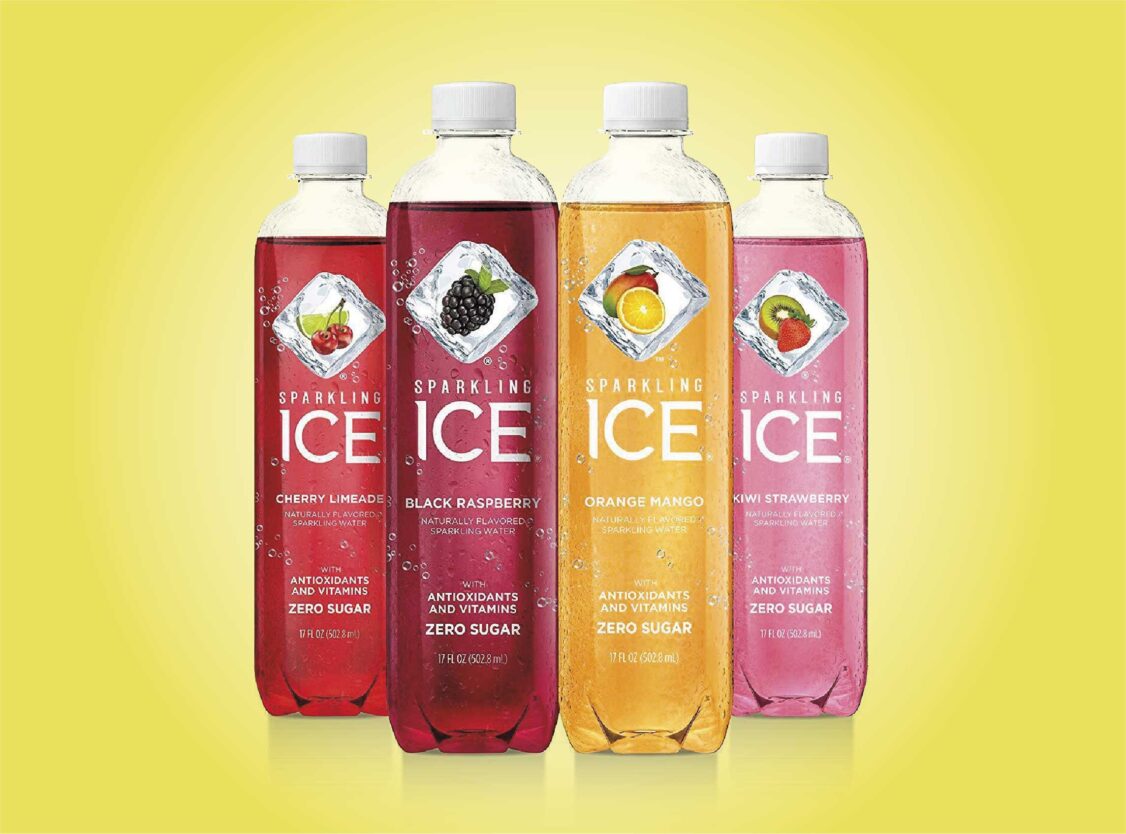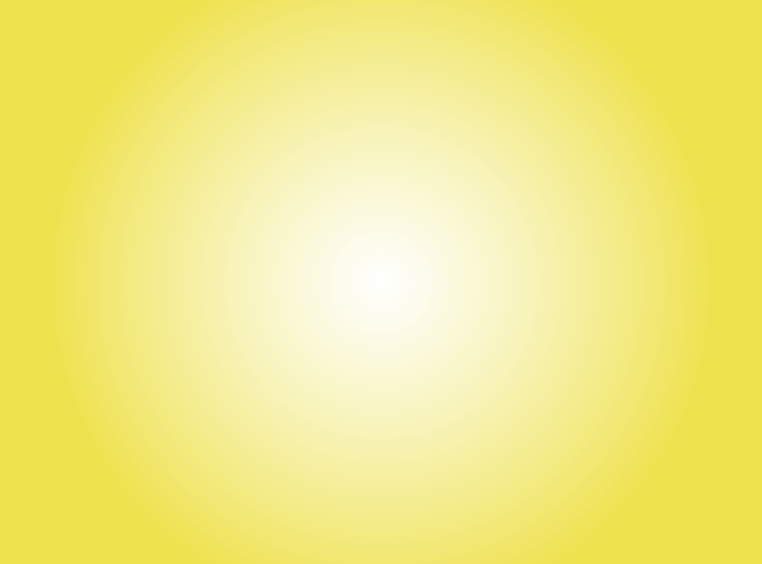 MOLSONCOORS
REPOSITIONING + OCCASION STRATEGY
Reinvigorating a dormant brand for a modern audience
Full brand reboot in fresh, ownable space (occasions)
7pt. trend improvement in sales since refresh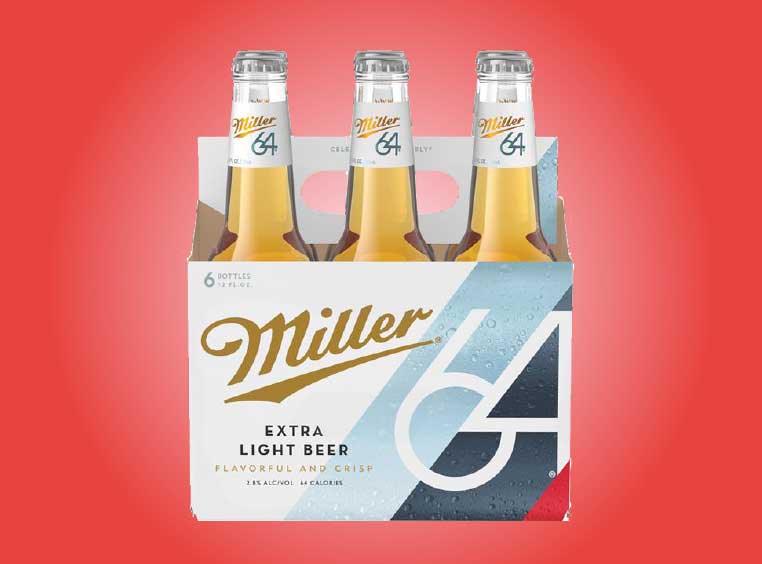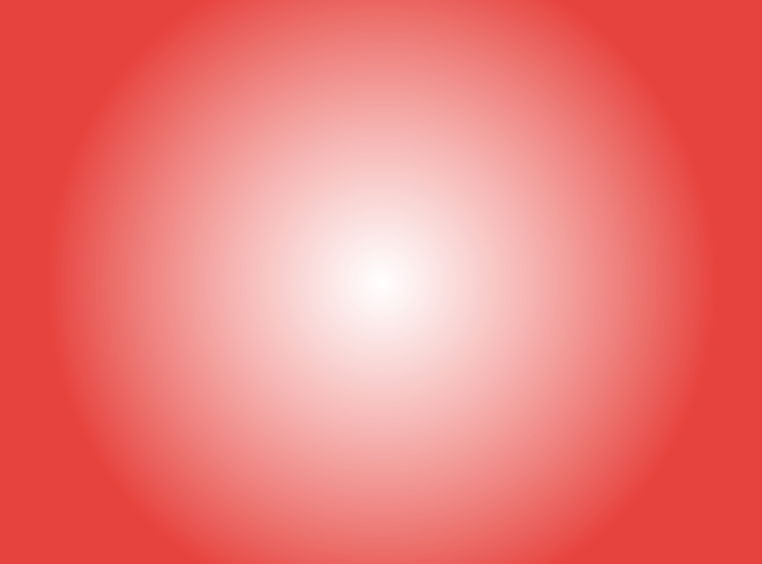 COCA-COLA
GLOBAL POSITIONING
A refreshing brand play for a new era of consumer preferences
Breakthrough brand position and strategy implemented globally
4+ new products developed
New functional play for Coca-Cola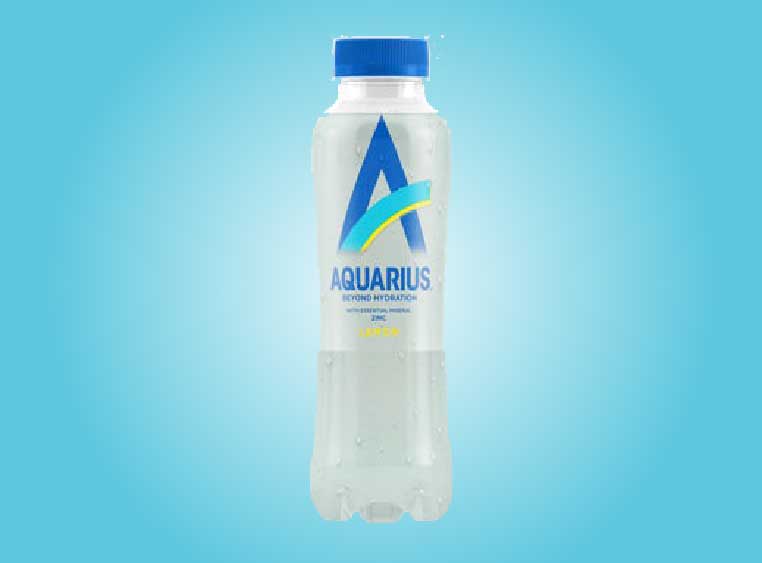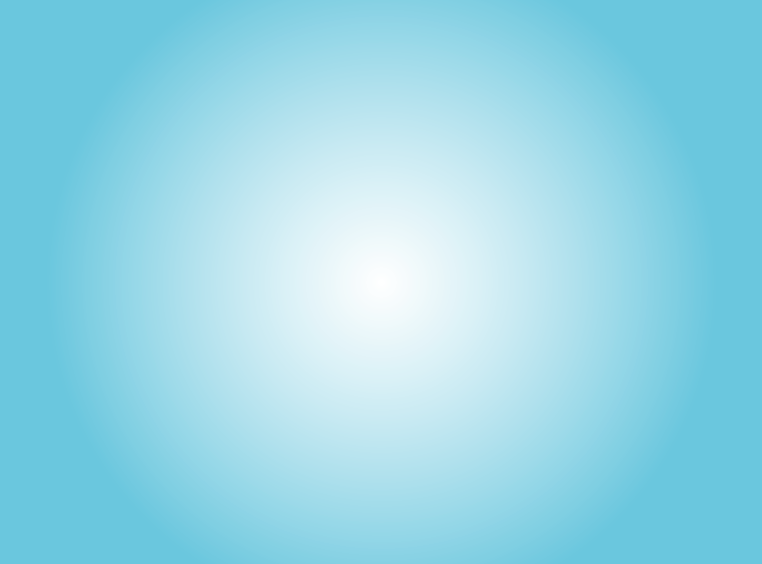 CHURCH & DWIGHT
NEW PRODUCT REINVENTION
R&D bespoke research and product development in a delicate category
Novel research for insights in a sensitive category
Defined product pipeline busting barriers to great sex
Iterative prototyping informing in-market launch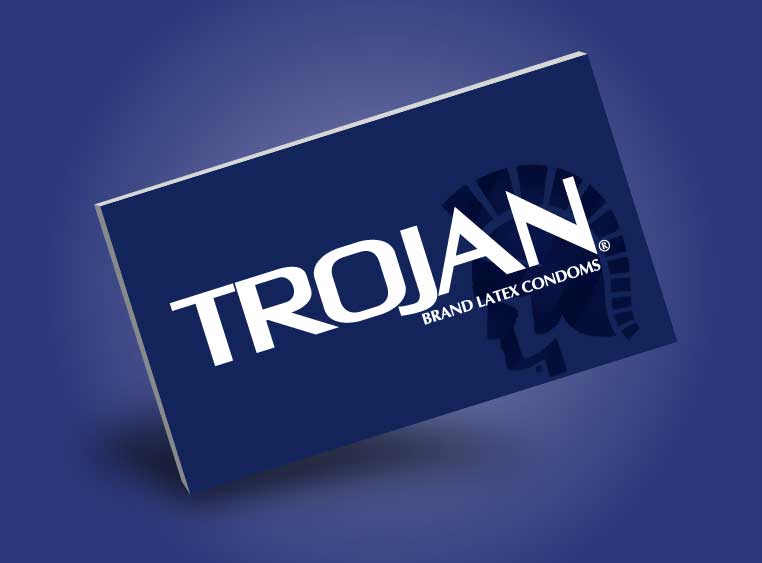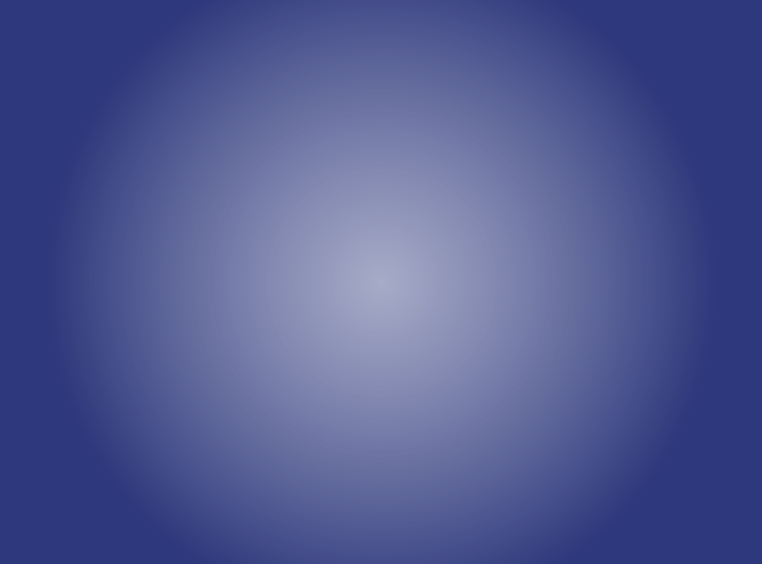 MARS WRIGLEY
CONNECTED MARKETING + DIGITAL
Ecommerce pinpointing and activating moments of choice and strategies for interception
Redefined portfolio-wide comms approach with global leadership
Organizational adoption of Moments-based media strategy
Pioneered research approach
M&Ms digital campaign launched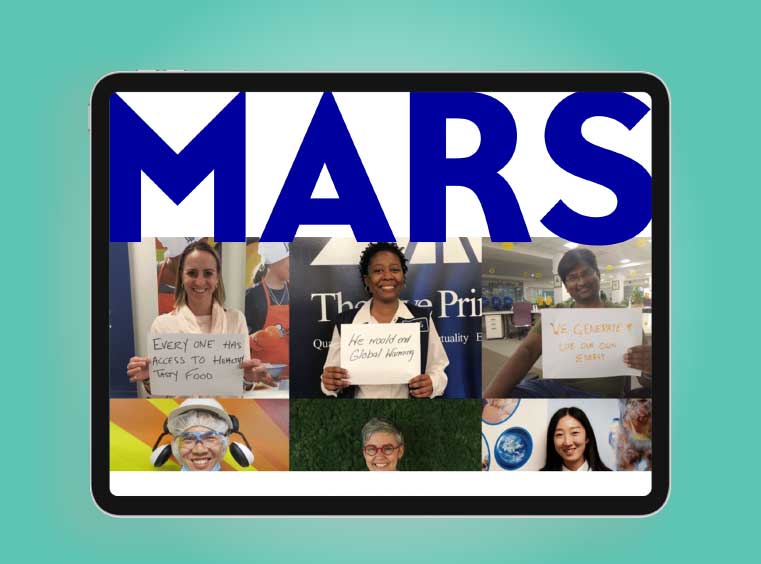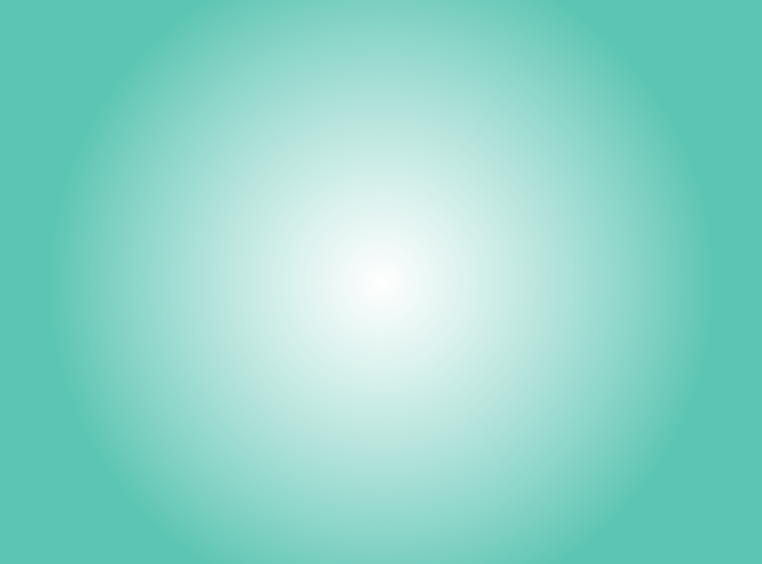 GENERAL MILLS
PURPOSE-DRIVEN INNOVATION
Overhauling frozen food offerings for long-term Millennial markets
3+ new product launches
Readied portfolio for sale for $765M
8 quarters of innovation-driven growth for acquirer, B&G Foods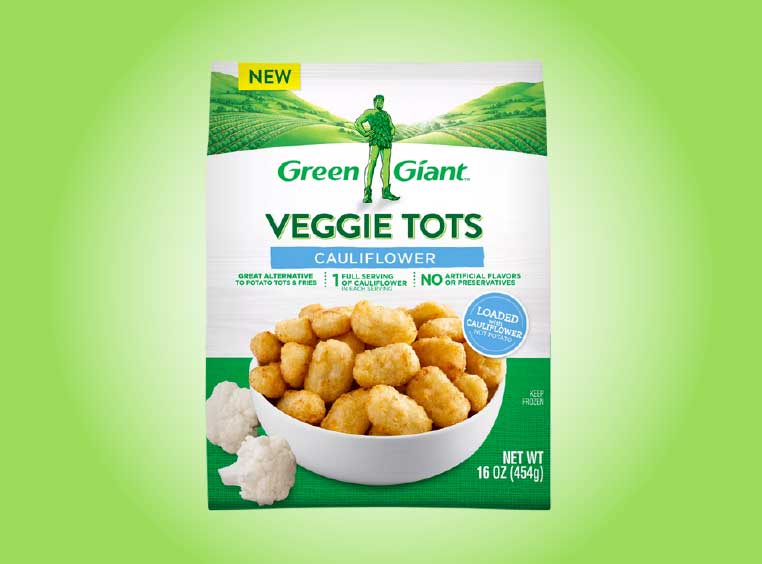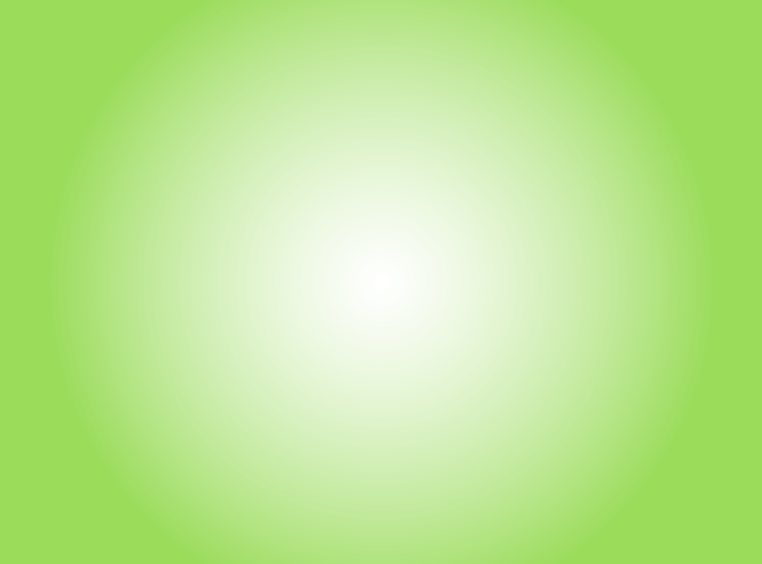 WE ARE AUDACIOUS™ Australis Capital Inc. (CSE: AUSA) (OTC: AUSAF)
POSITIONING STRATEGY, VISUAL IDENTITY, STORYTELLING
AU·DA·CIOUS /ôˈdāSHəs/ n. A freshly minted cannabis company forging the cannabis community of tomorrow, today.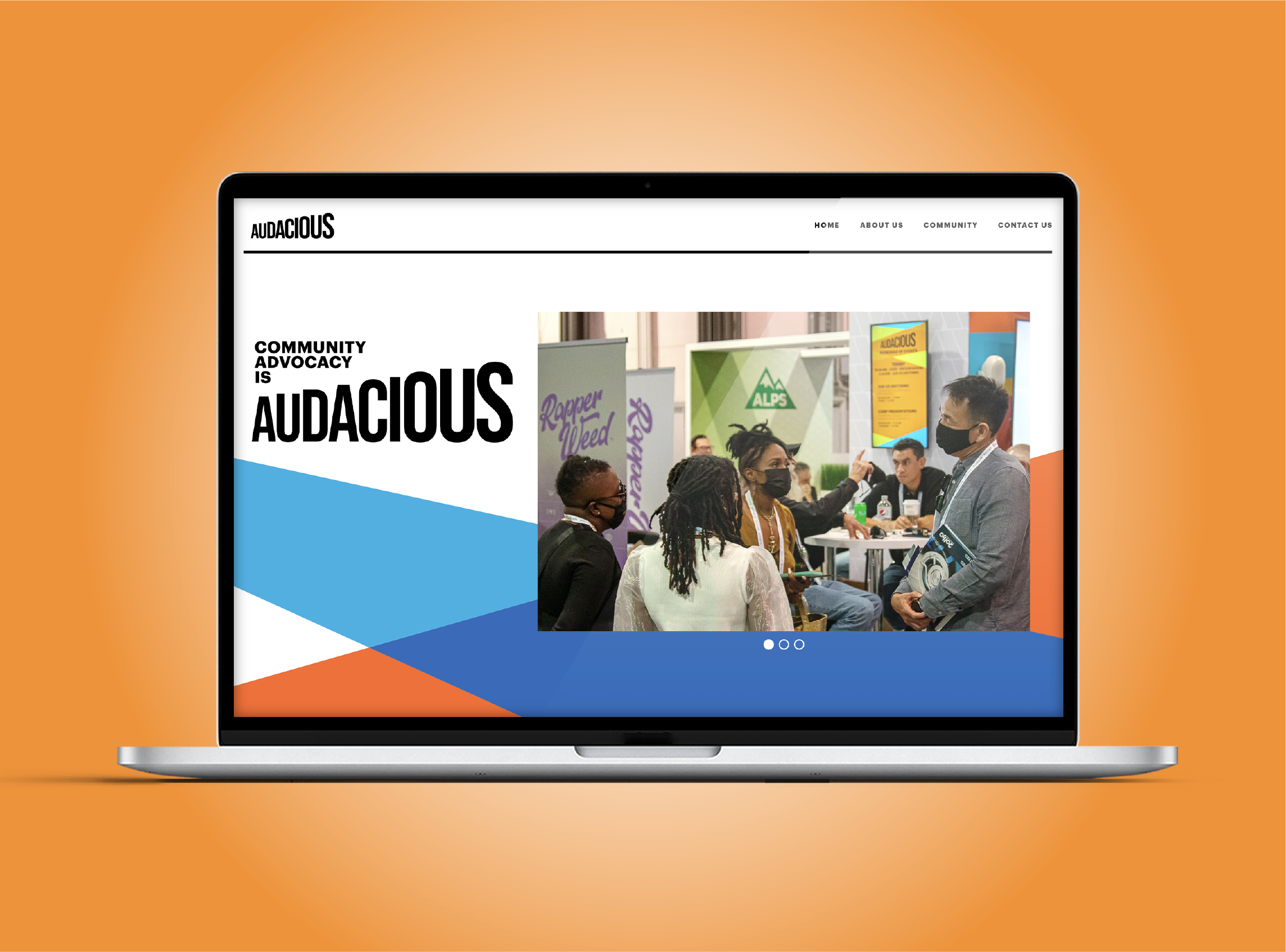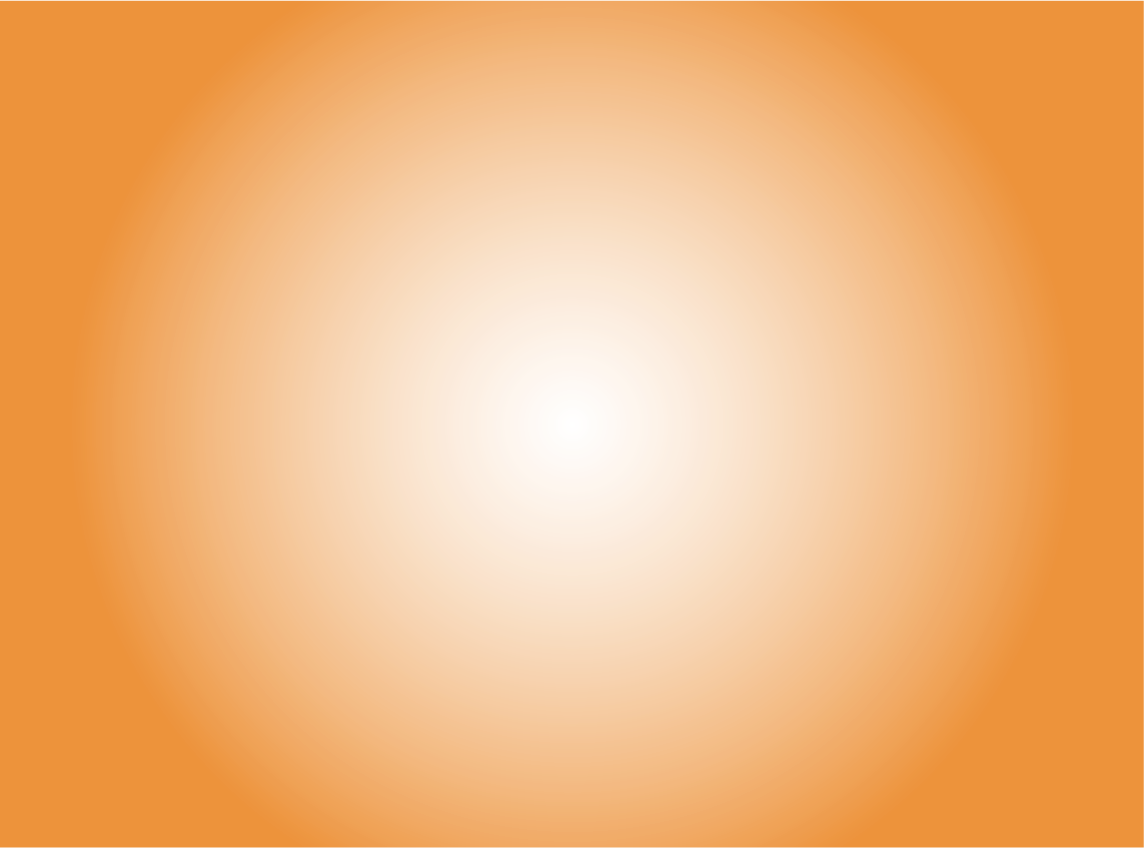 Australis Capital Inc. (CSE: AUSA) (OTC: AUSAF)
CORPORATE IDENTITY, STORYTELLING
AUSA: Brand rooted in community and culture-based cannabis steps forward as a MSO (multi-state operator) and a global Sustainable Controlled Environment Agriculture Industry player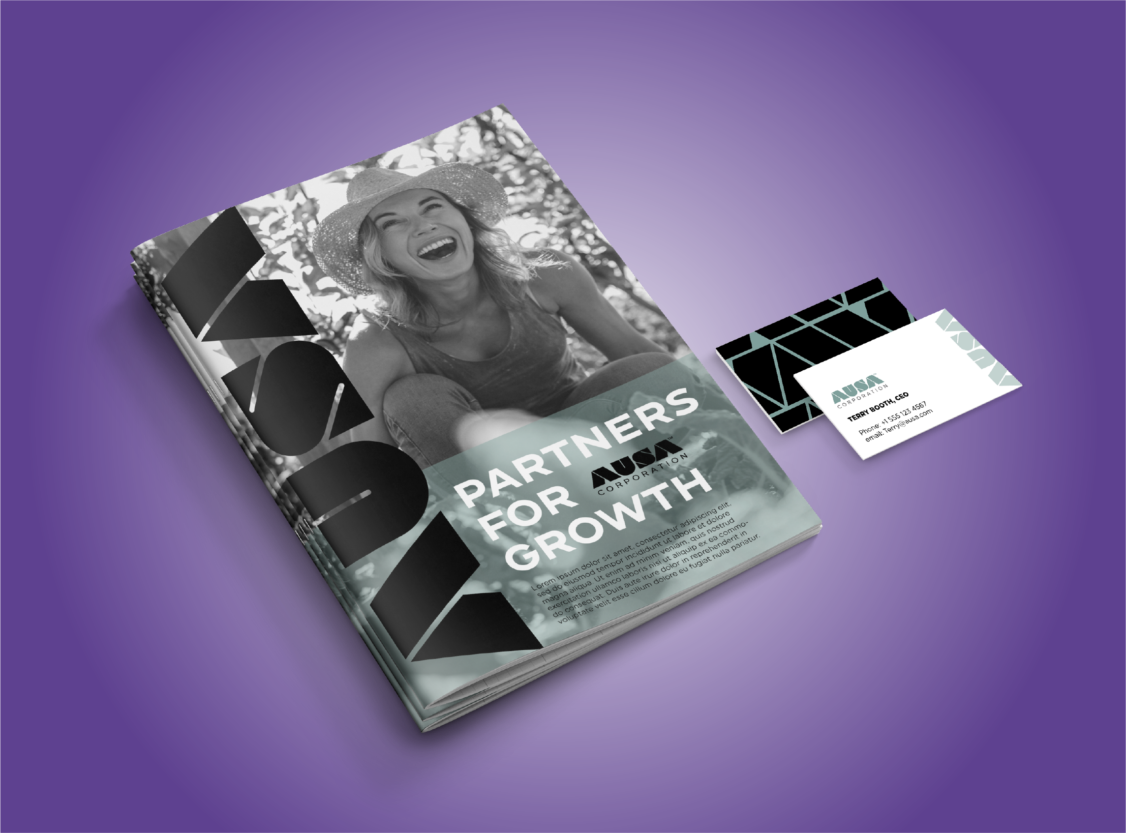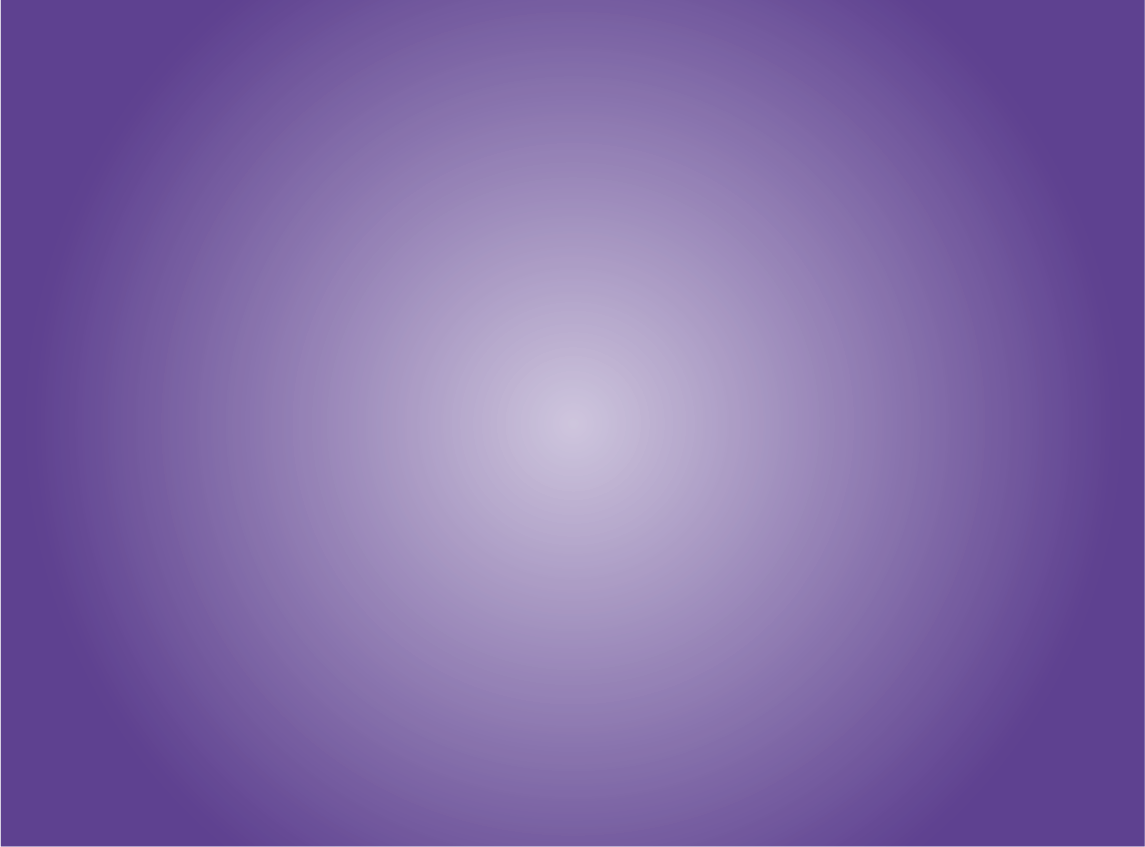 TESTIMONIALS
The best job in the world is working with brands that matter, clients who trust us, and teams that commit to moving mountains to get there!
YOU'RE IN GOOD COMPANY
Our longtime client partners represent leading global brands, family organizations, and disruptive startups. Hear why they value us.
"They're a thought partner, they're a provoker, they help you see possibilities that you could not. For the teams that they work with, they bring them together…they collate them, they make them understand each others' perspectives, and more importantly they help them understand the solution in a way that most others can't."
Justin Hollyn Taub, Marketing Director
Mars Wrigley
"Count on two things every time you engage a Bluedogger – your thinking will be provoked and your work will be better for it."
Ryan Fleming, Marketing Director
Morton Salt, Inc.
"Excellent job! I appreciate how this all came together in a very actionable and meaningful way. You have effectively captured the voice of our key stakeholders and laid out a plan that challenges us to bring forward our best!"
Kristen Murtos, Chief Strategy Officer
NorthShore University HealthSystem
"Once again, we asked Bluedog for the impossible. And once again, Bluedog over-delivered."
Michelle Gansle, Insights Transformation
Mars Wrigley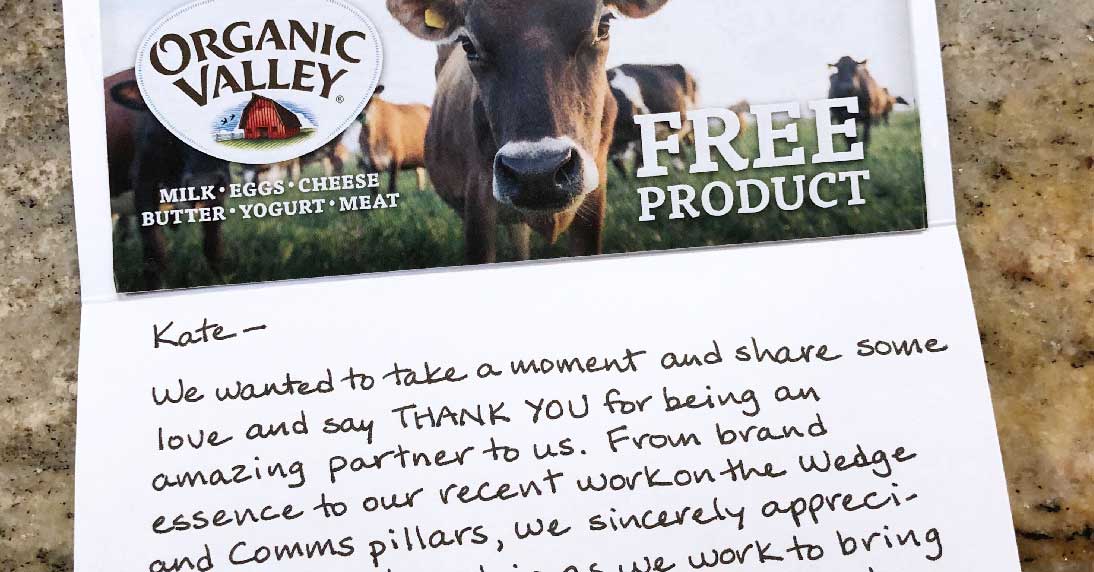 "We wanted to take a moment and share some love and say THANK YOU for being an amazing partner to us. From brand essence to our recent work on the Wedge and Comms pillars, we sincerely appreciate your partnership as we work to bring the OV brand to life in meaningful and motivating ways for our consumers. We are thrilled to be on this journey with you and the entire BD team."
Meenakshi Trehan, VP Brand Management and Innovation
Organic Valley
Tripp Hughes, Senior Director of Consumer Strategy
Organic Valley
Jaclyn Cardin, Director of Interactive Marketing
Organic Valley
"Bluedog didn't slow down our process and expertly, properly prepared the management team to message."
Kyle Hallett, Vice President Investment Banking
Morgan Stanley
"I have been hearing about these Bluedog people all around the office and sitting in the room today, I understand why!"
Jaclyn Cardin, Director of Interactive Marketing
Organic Valley