OUR TEAM
BLUEDOGGERS ARE BRIGHT, BOLD, CURIOUS, FEARLESS, UNIQUE, & BETTER TOGETHER
We are brand and business consultants, just without the black suits. We bring together a group of diverse, smart people to provoke fresh solutions to hard problems, collaborating with you every step of the way.

We check our egos at the door, roll up our sleeves, and partner with 'pure of heart' to deliver a tailor-made solution to address your challenge head-on.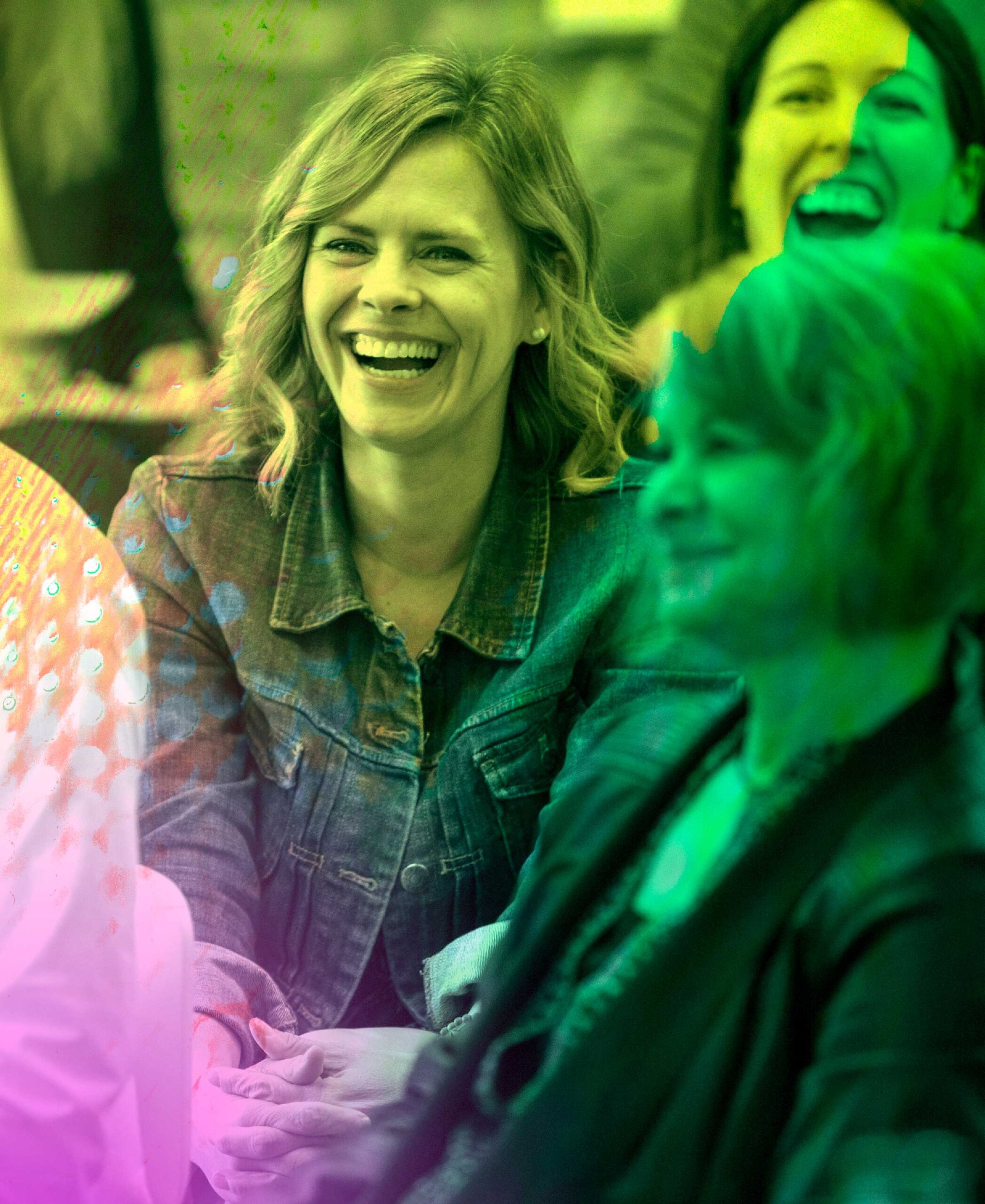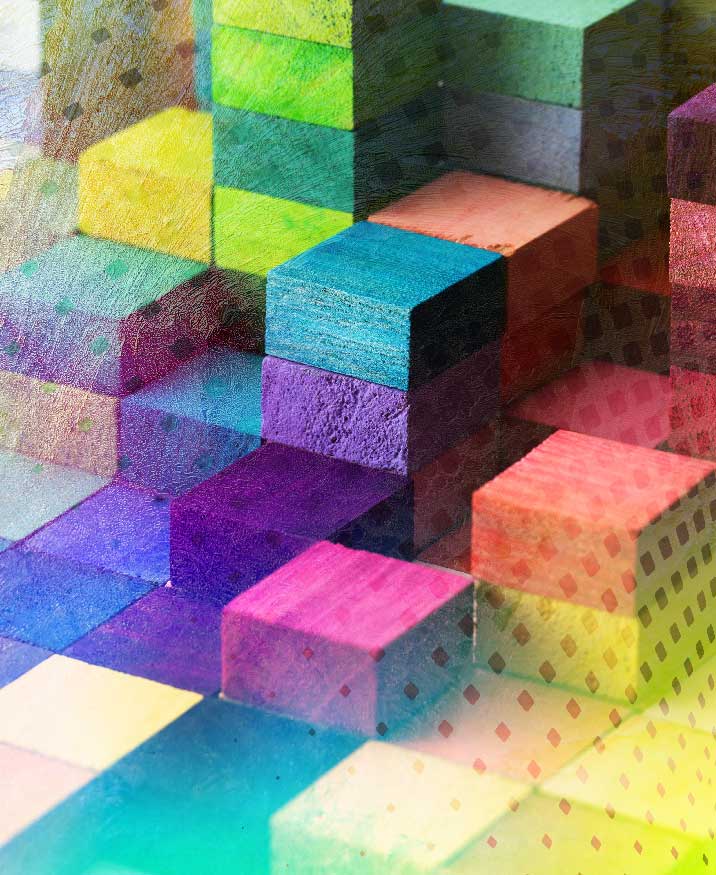 DIVERSITY IS MORE THAN A BUZZWORD
Our diverse thoughts, histories, personalities, experiences, and perspectives are what makes us Bluedog.

Together, we question. We welcome disruption. We drive progress.
OUR PEOPLE
EVERY BLUEDOGGER HAS THE FREEDOM TO UNLEASH THEIR FULL POTENTIAL. WE RECRUIT AND REWARD INDIVIDUALS WHO ARE CURIOUS AND 'PURE OF HEART' IN THEIR PURSUIT OF PERSONAL AND CAREER GROWTH.
Bluedoggers embrace the challenge of engaging in complex, valuable, and ambiguous contexts. We believe that the most value is created when we collaborate and that the collective is always more powerful than the individual.
We're proud to be recognized for our CURIOUS, FEARLESS CULTURE. We built it INTENTIONALLY. We sustain it PASSIONATELY together.
Who We Hire
R&D Experts
Management Consultants
Brand Marketers
Chemists
Food Scientists
Event & Experiential Designers
Chefs & Hospitality Managers
Insights & Research Experts
Designers
Commercialization Managers
Musicians
Tech Entrepreneurs
Sustainability Pioneers
and more!