PROVOKE AND DECIDE
Bluedog is a dynamic center of problem-solving, working within your context to design & deliver transformational solutions to multi-layered business challenges.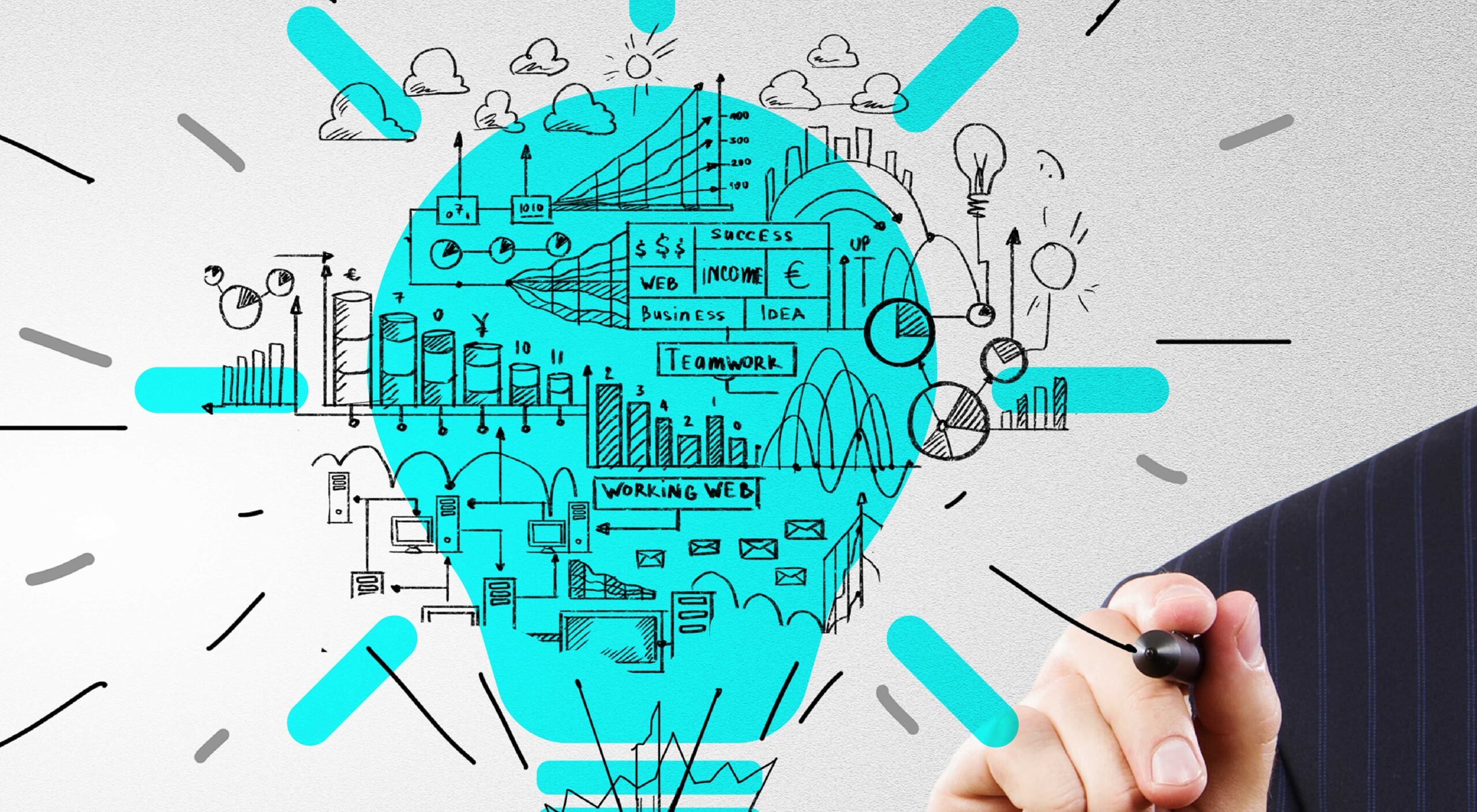 PURPOSE-DRIVEN GROWTH
Capture hearts and minds of consumers with your fundamental reason for being.
We challenge our partners to lean into their ambitions and ask themselves, Why does my organization exist? What would the world lose without it? By facilitating and framing the connections between reputation, relevance, and transformation, we unlock opportunities for brands to propel lasting growth.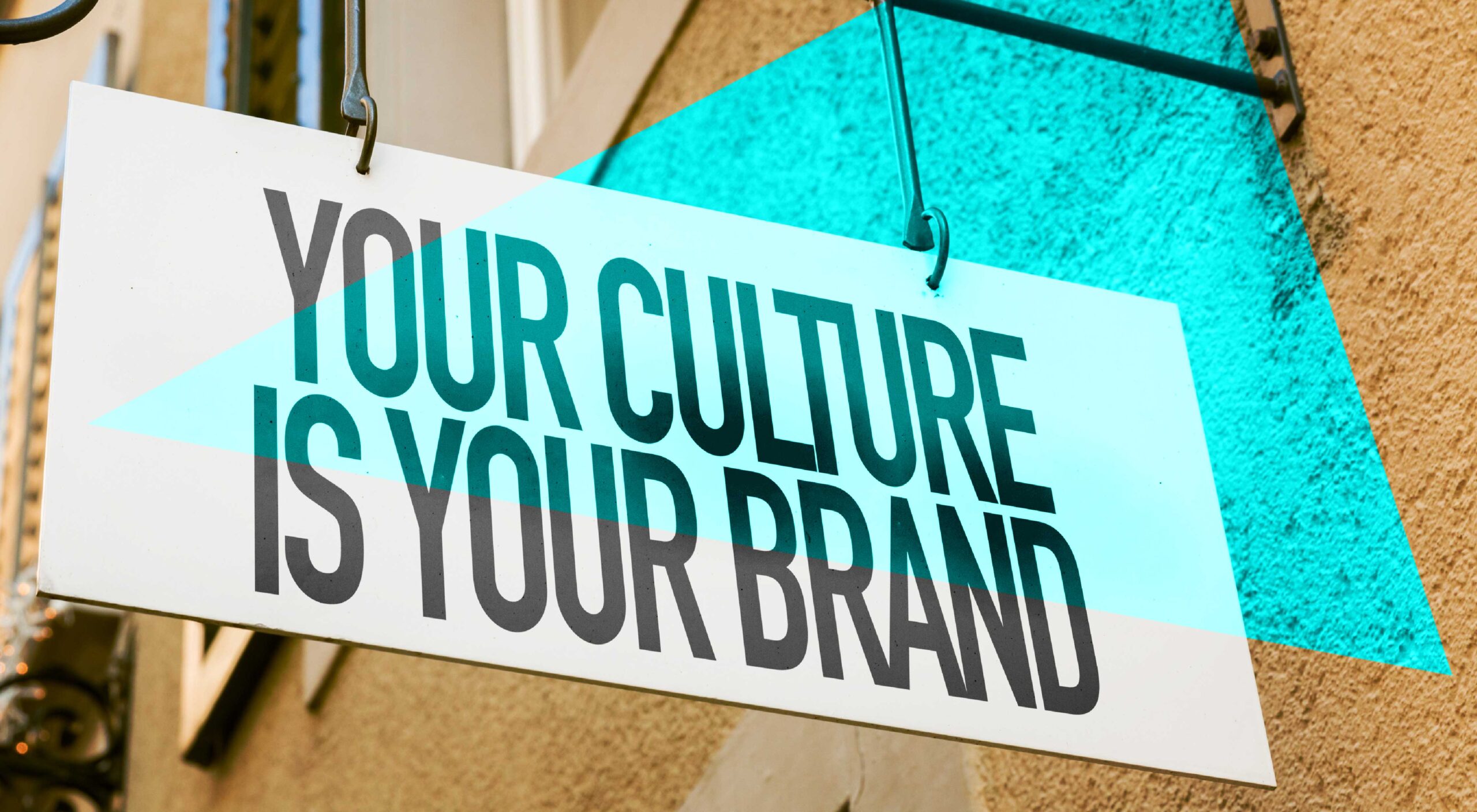 CULTURAL STRATEGY
Optimize strong cultural associations with a strategy that enhances brand relevance and distinction.
We design solid approaches for brands big and small to cultural equity-building, helping our partners stay agile, intentional, and relevant.
CONNECTED EXPERIENCE
Unlock your brand's most powerful "owned medium" and gain access to real-time measurements of consumer engagement and experience.
We help our partners leverage real-time behavioral and data-driven insights to drive frictionless conversion and provide custom, 1:1 interactions at scale.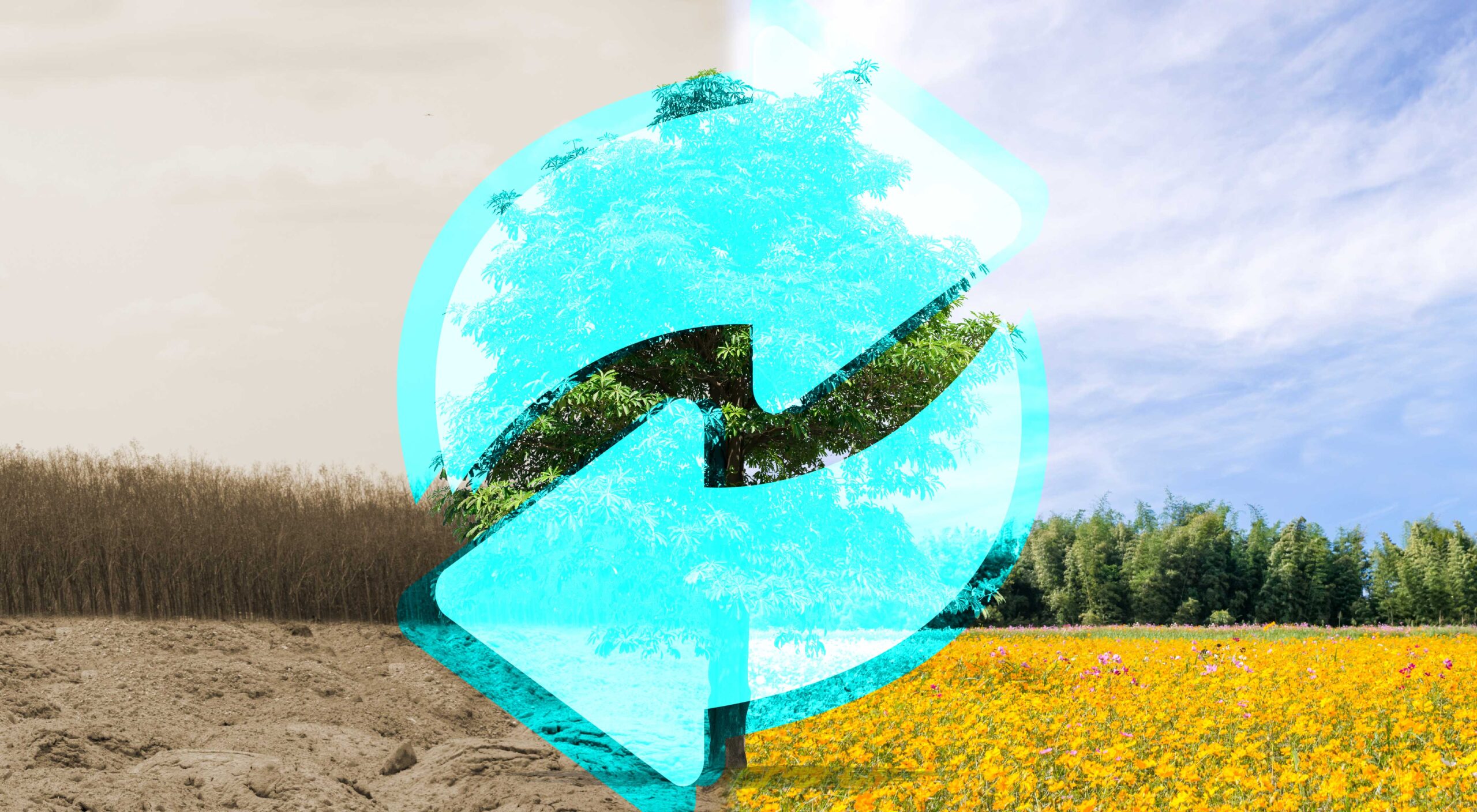 SUSTAINABILITY
Transform your business with purpose-driven vision and values that create lasting impact on communities.
As today's businesses grow and transform, we can help you cultivate strategic opportunities to maximize returns on positive social and environmental efforts.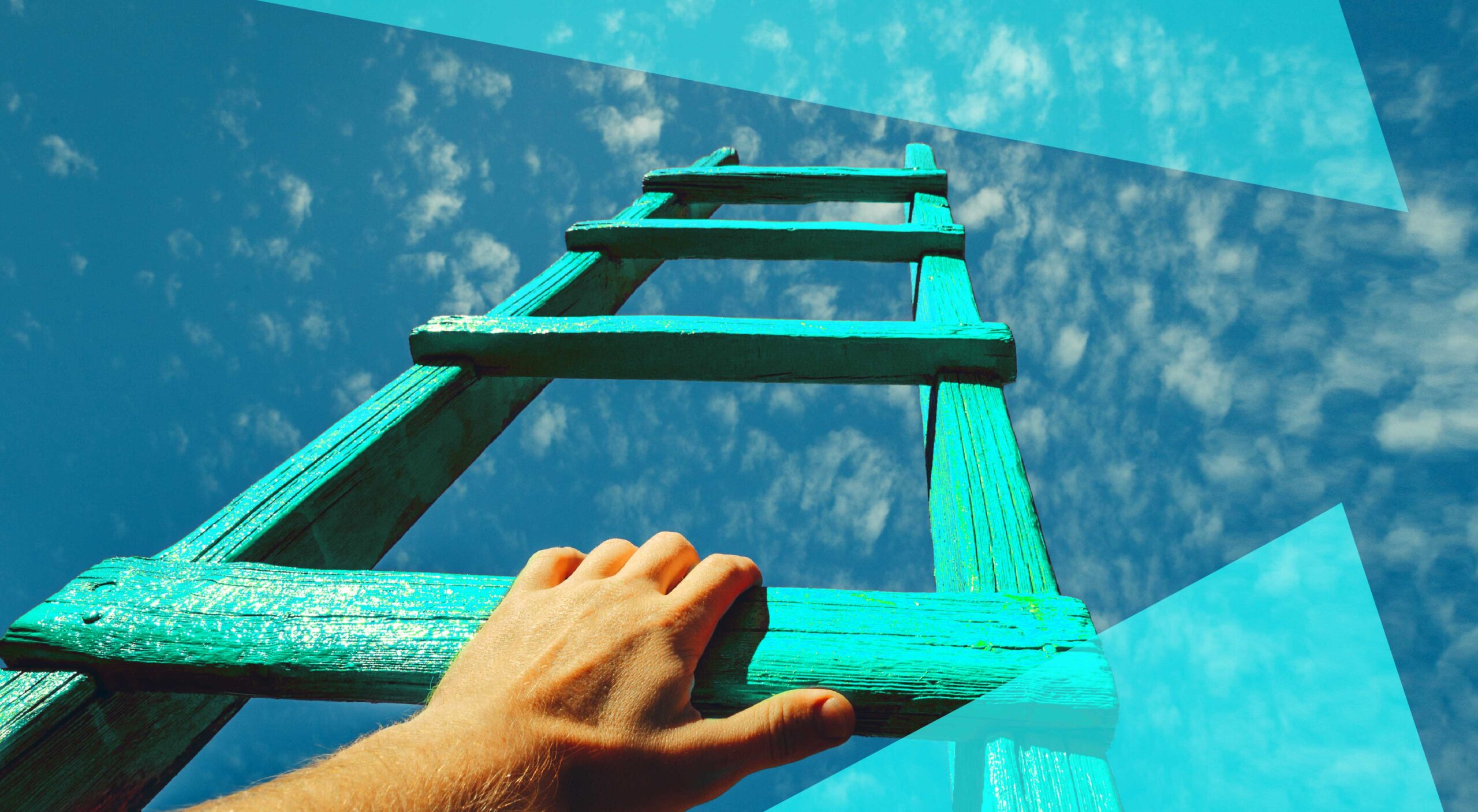 CORE GROWTH
Sustain relevance and resilience for core brands in spite of category disruption, technology, and unexpected events.
Leveraging the value of businesses and brands in future contexts is core to long-term portfolio success. We help diagnose barriers to deploying integrated growth strategies with a forward-leaning point of view.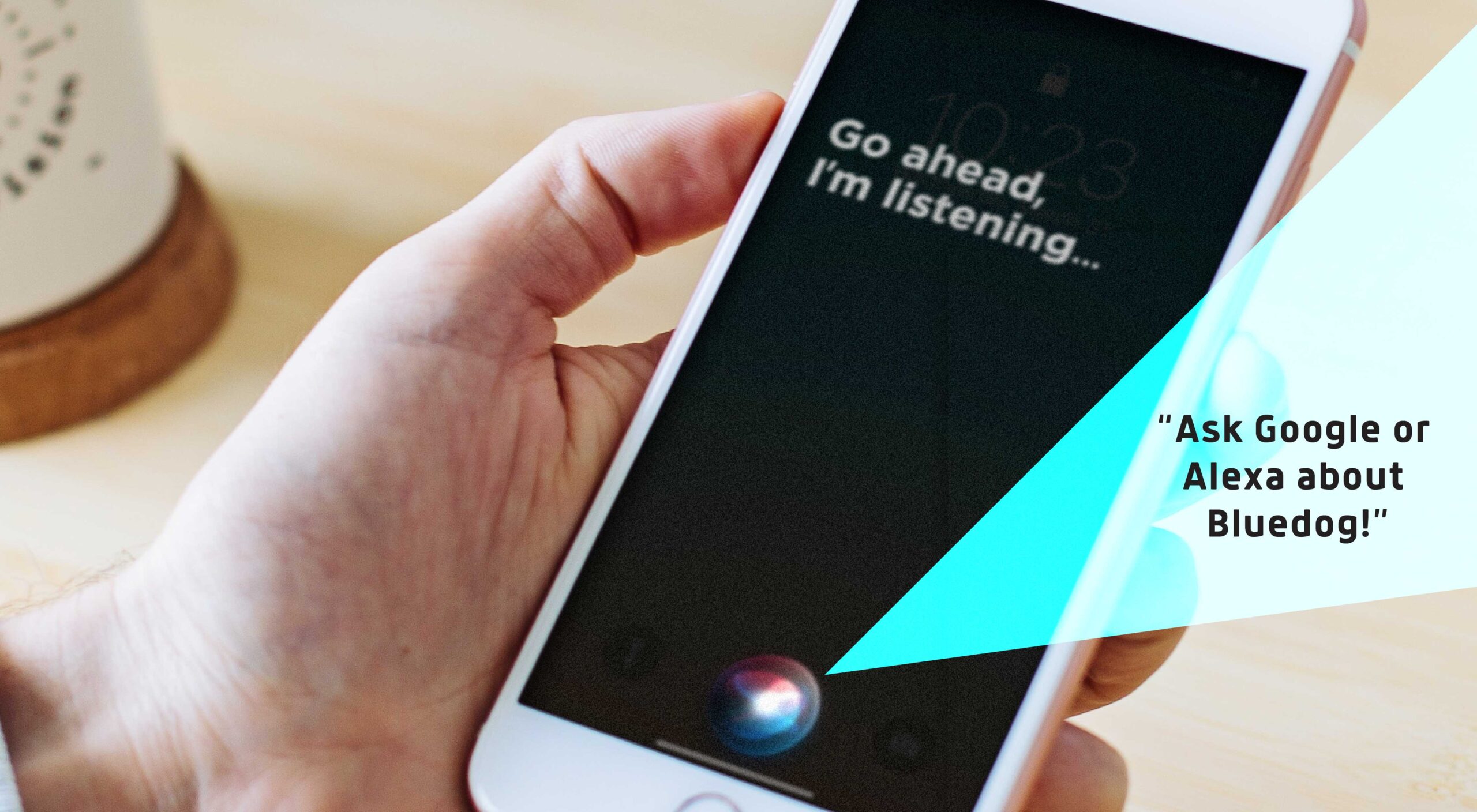 VOICE & AI
Modernize connections with consumers in new, integrated ways through voice and technology programs and partnerships.
Voice is a behavior, a device, a channel, and a user interface, all in one that will continue to impact almost all aspects of business and consumer behavior. We're urgently driving integration of these platforms to maintain relevance, reach, and revenues.
INVESTMENT IN THE OUTCOME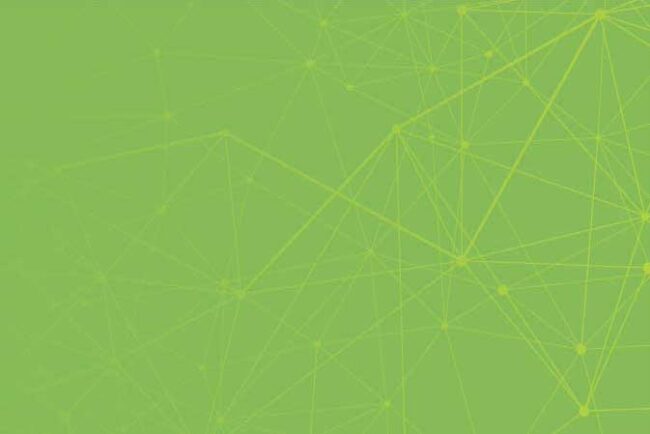 "We operate at the speed of the opportunity, not the speed of the organization."

Jeremy Anderson, Founder

RAPID INNOVATION, COMMERCIALIZATION, & TESTING WITH FIFTY GAZELLES™
Fifty Gazelles brings your innovation ideas to life faster and with less risk. They leverage an external network of partners and a suite of business models, including contract manufacturing, to rapidly develop, manufacture, market test, and scale new products and business. Fifty Gazelles and Bluedog's seamless approach helps companies build the agility muscles every organization needs to strengthen.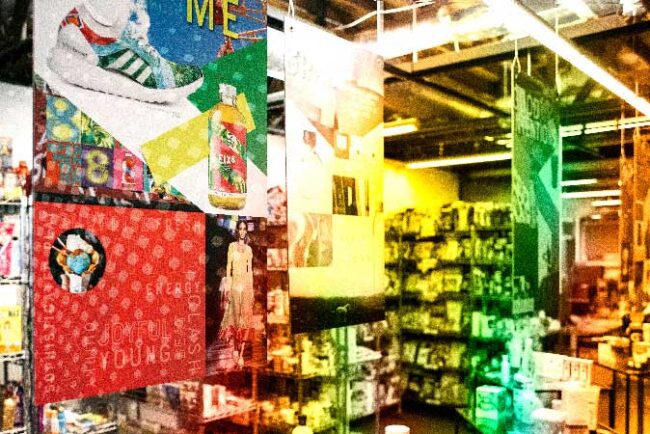 SEEING BEYOND TRENDS WITH GLOBAL SAFARI™
Where trends intersect, new actions can drive growth. But trends themselves are symptoms of global forces, not solutions. Our Global Safari practice uncovers the motivators behind trends — what's fundamental and urgent — in ways that Google and Mintel can't.

TO INVEST IN OUTCOMES, INVEST IN CURIOSITY
At Bluedog, we are constantly evolving our approaches to meet the changing dynamics of the Marketplace. We are practitioners of leading tolos, texts, and models like Jobs-to-beDone Theory, Doblin's "Ten Types of Innovation," Byron Sharp's "How Brands Grow," Simon Senek's "Start With Why," Flywheel models, the Stanford d.school's Design Thinking, and more, + creating and evolving our own. Ask us about the Bluedog Core Growth model, Connected EcoSystems, Rapid Invention™, Business Model Transformation — or better yet, let's develop something new together!